Welcome to ReSoulution Yoga Massage Esthetics Blog News
Check here often for the latest tips, ideas, news and promotions...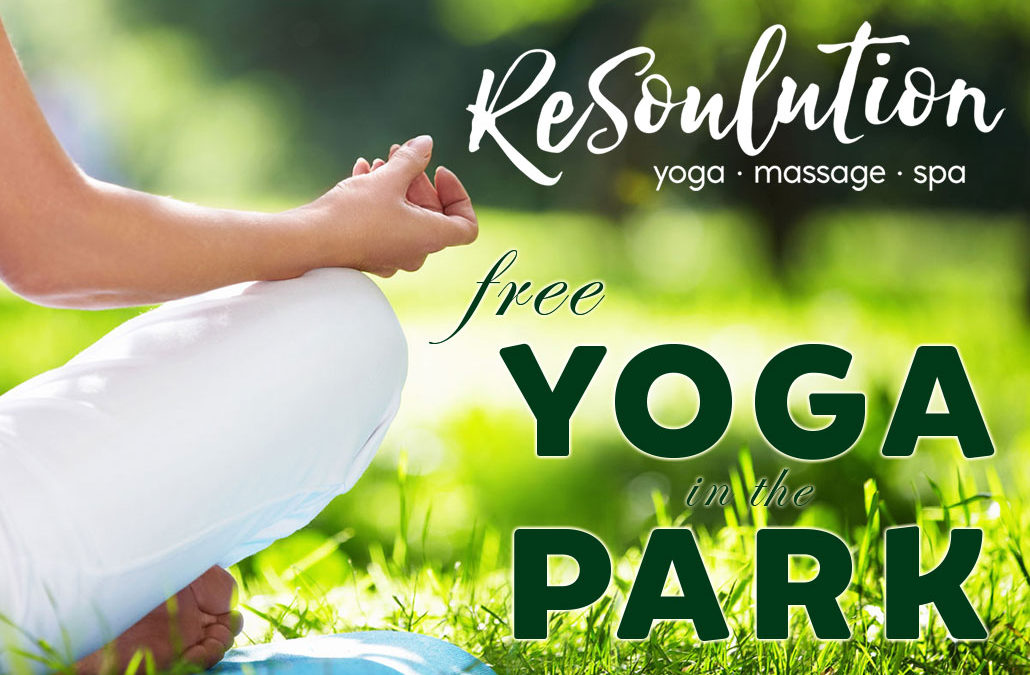 Free Yoga in Rotary Park, Bowmanville – Saturday, Aug 19 at 9:30 am! On Saturday, Aug 19th, Renee is hosting Free ReSoulution Yoga in Rotary Park in downtown Bowmanville. This free event is open to anyone wishing to join in the fun – whether you are a beginner or...

Where We Are and How to Reach Us
Reception Open: 9-5 Mon-Fri. Call or message any time.
Studio Hours Vary: See Schedules above.
Location – Free Parking
98 King Street West
Bowmanville, ON L1C 1R2
East side door, upstairs right
wheelchair access available via lift
289-600-2929 call or text
If no answer, please leave us a message. 
(We may be meditating.)
Send Us a Note from this Page