Thank you for looking into ReSoulution massage therapy.
Don't let our beautiful spa-like setting fool you, each of our registered massage therapists are well versed in all modalities of massage including: deep tissue, sports injury, therapeutic and more.
Take advantage of our free parking, easy, online booking and we will provide an office receipt for health insurance.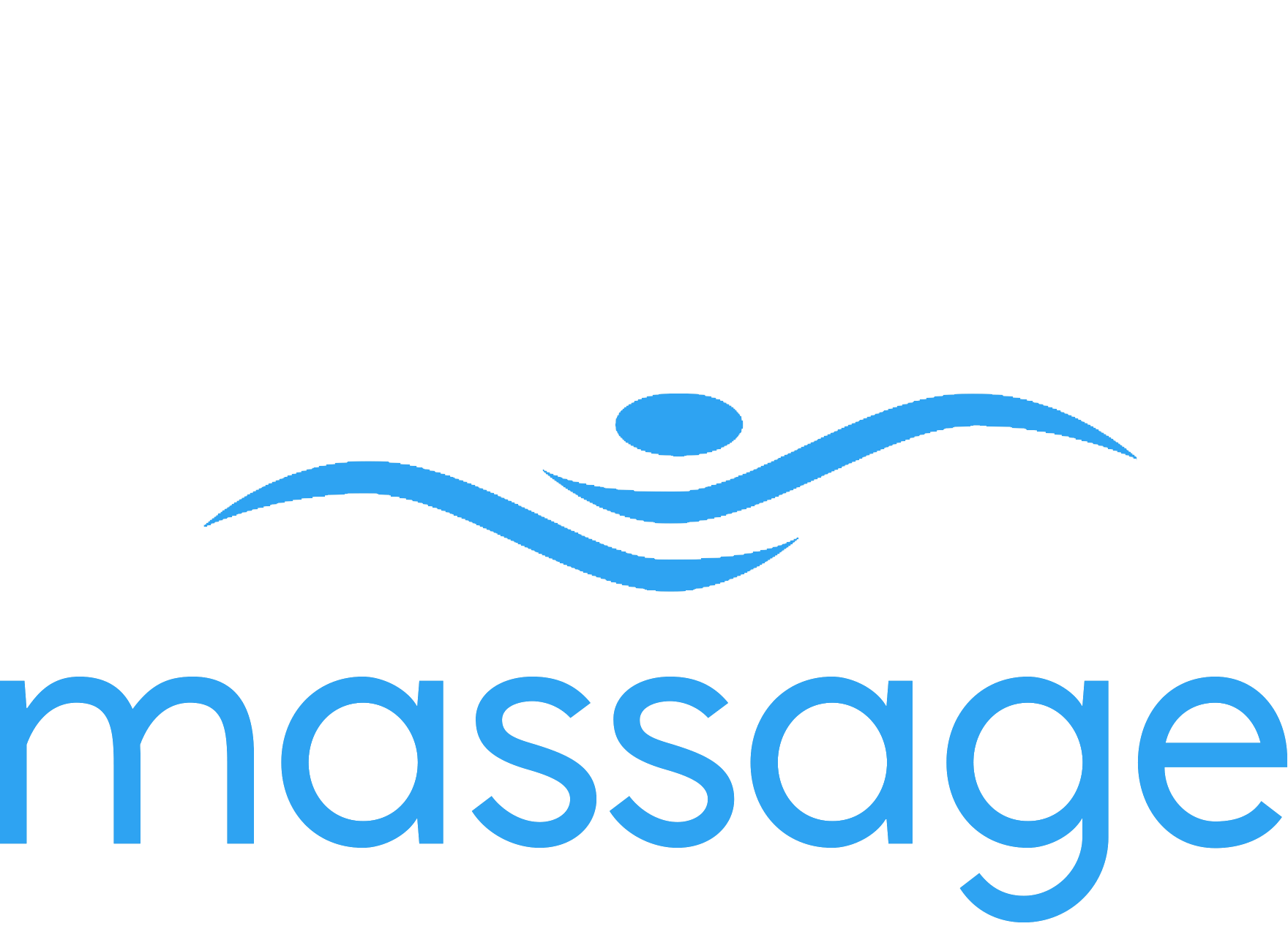 Thai Yoga and Therapeutic Hybrid Massage
Our Thai yoga massage is hybrid between traditional Thai and Therapeutic massage. Treatments are done on a table and preformed with loose clothing on. Please arrive in, or bring shorts & t-shirt or other comfortable clothing. This is an oil free massage so it's great if you are going out somewhere right after.
This treatment offers a variety of techniques to enhance flexibility and bring awareness to joint and muscle restriction. These gentle stretching and myofascial and deep tissue techniques facilitate movement and help reduce pain, as well as encouraging deeper breathing and better overall relaxation levels.
30 min – $60.00
45 min – $75.00
60 min – $90.00
75 min – $115.00
90 min – $130.00
Therapeutic Massage
The goal of a therapeutic massage varies between clients, depending on the clients needs or preferences. Improved muscle tone, increased flexibility, looser muscles, wound care, scar tissue softening, lymphatic drainage, sports therapy and deep tissue are all examples.
Therapeutic massage can also be psychologically beneficial and may promote relaxation, increase trust and alleviate depression. This type of massage may be used as part of a general wellness program.
30 min – $60.00
45 min – $75.00
60 min – $90.00
75 min – $115.00
90 min – $130.00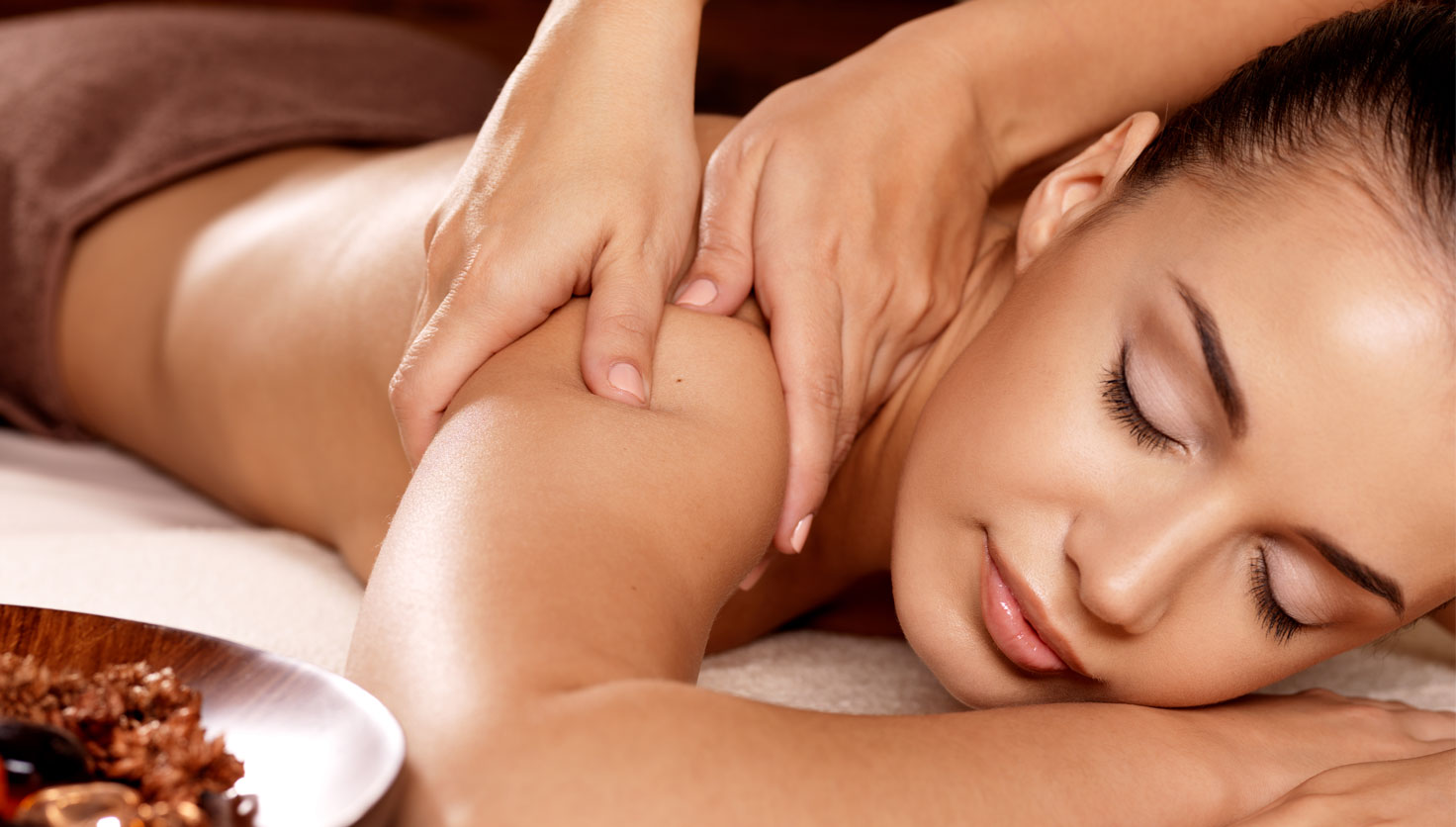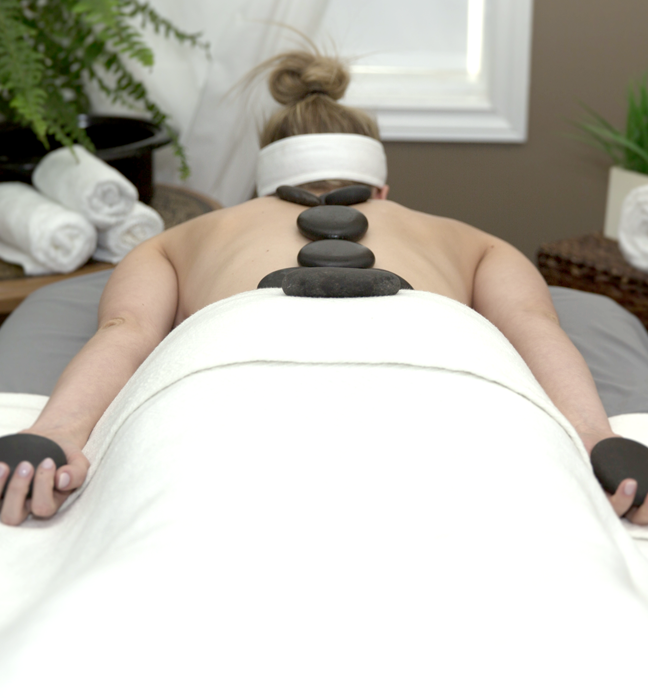 Hot Stone
Hot Stone massage is a specialty massage where the therapist uses smooth, heated stones as an extension of their own hands, or by placing them on the body. The heat can be both deeply relaxing and help warm up tight muscles so the therapists can work more deeply, more quickly.
60 min – $110.00
Pre Natal
Pre natal massage promotes relaxation, soothes nerves, and relieves strained back and leg muscles in expectant mothers. A special certification is needed and a modified table is used so that moms to be may safely lie face down during the treatment.
30 min – $60.00
45 min – $75.00
60 min – $90.00
75 min – $115.00
90 min – $130.00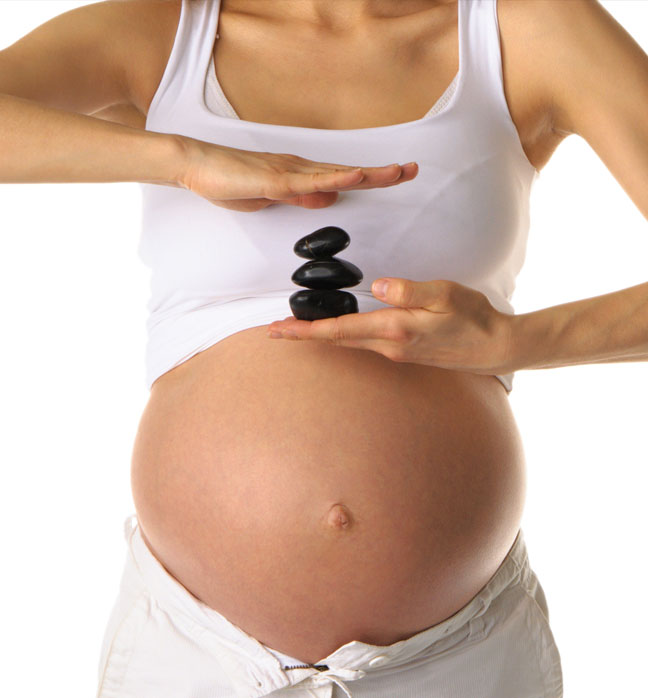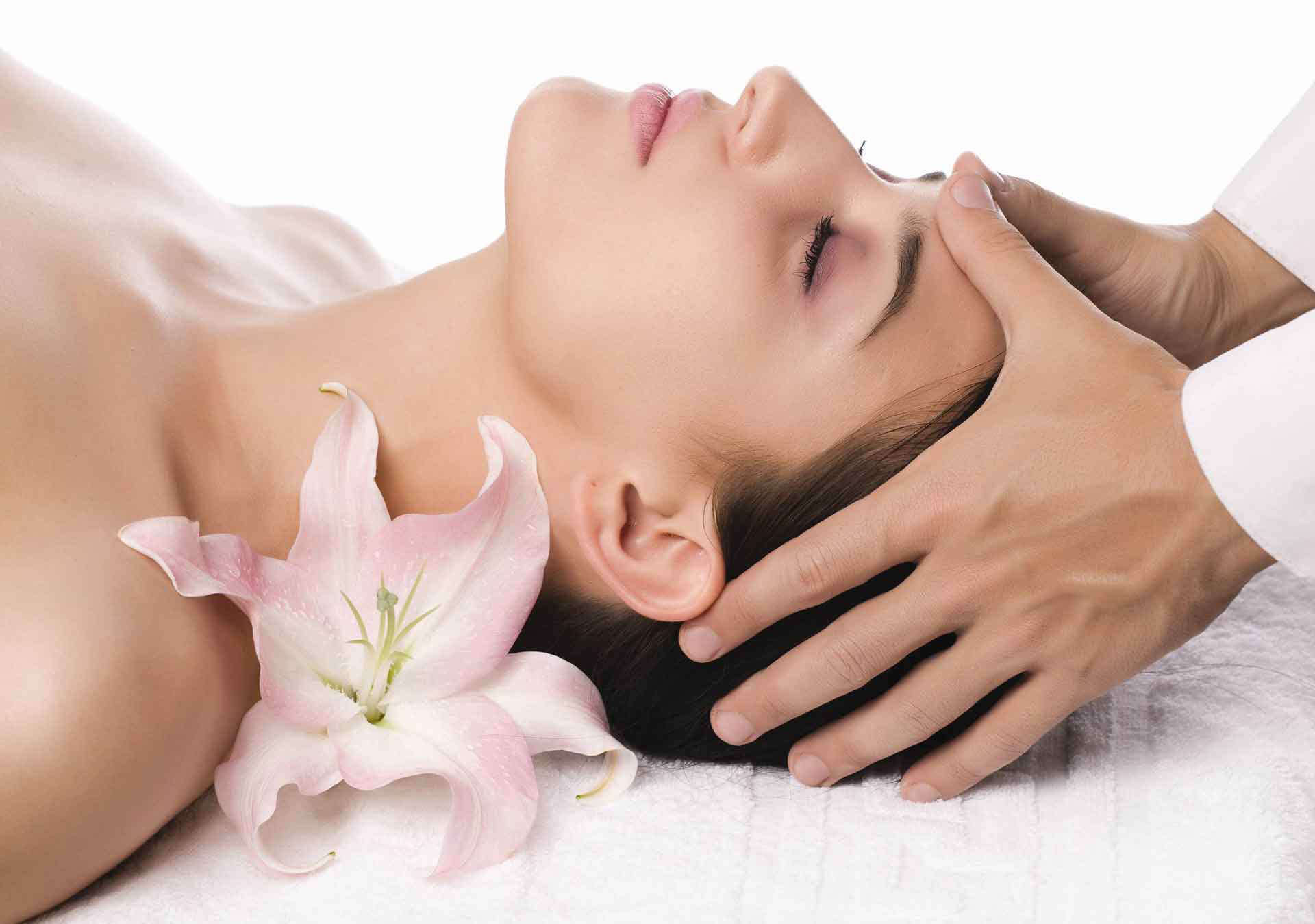 Indian Head Massage
Indian head massage is a full facial release of neck, face and scalp, designed to release tension and restriction within the muscle, facia and skin. This massage finishes with deep scalp massage. (Please note – hair is saturated in oil during treatment.)
30 min – $55.00

Ryan Flint, RMT
Ryan's bio coming soon

Ryan Flint, RMT
Ryan's bio coming soon

Book Your Next Massage
Choose Session Type, Pick a Date and Click Search Below
Cancellation Policy:
Please be advised the ReSoulution cancellation Policy applies to all Treatments and Massages.
Twenty four hours of notice is required to effectively cancel a massage or treatment of any kind. When failing to cancel your massage or treatment within the 24 hour time frame the fist time, you will receive a warning.
When failing to cancel 24 hours in advance on your second or any subsequent treatment you will be charged the full amount of the treatment.
Exception will not be made, as our therapists deserve respect for their time.
If you are arriving late for your appointment, you will receive only the remainder of the time left in your scheduled appointment.
Thank you for understanding our desire to run a professional spa/clinic and for respecting our therapists' time and effort.

Where We Are and How to Reach Us
Reception Open: 9-5 Mon-Fri. Call or message any time.
Studio Hours Vary: See Schedules above.
Location – Free Parking
98 King Street West
Bowmanville, ON L1C 1R2
East side door, upstairs right
wheelchair access available via lift
289-600-2929 call or text
If no answer, please leave us a message. 
(We may be meditating.)
Send Us a Note from this Page