Thank you for looking into ReSoulution massage therapy.
Don't let our beautiful spa-like setting fool you, each of our registered massage therapists are well versed in all modalities of massage including: deep tissue, sports injury, therapeutic and more.
Take advantage of our free parking, easy, online booking and we will provide an office receipt for health insurance.

Krystle Sims, RMT
Having been completely intrigued by the human body, Krystle furthered her interest by taking the three-year massage therapy program at Sir Sandford Fleming in Peterborough. her acquired thirst for body mechanics and kinetics allowed her to discover her new passion for being a promoter and educator in structural integration. Her training at Fleming also consisted of courses in human anatomy, physiology, pathologies,  neurology, and critical thinking. She also completed 100 hands-on student clinic hours which allowed her to utilize different techniques that she was learning during her schooling. The specific techniques she learned were: Swedish massage, Myofascial Release, Neuromuscular techniques, as well as Sports Massage.
Krystle's goals as a massage therapist are to help those recovering from injury, decrease pain and discomfort, and increase relaxation through massage therapy. She hopes to educate her clients more about the benefits of massage therapy, as well as teach them how to stretch and strengthen their muscles. During treatments she likes to focus on releasing tension in the muscles, maintaining good blood circulation throughout the body, and decreasing pain. Through Swedish massage techniques, deep tissue treatments, as well as specific stretching techniques, Krystle is looking forward to helping her clients improve their overall health and wellness.
Book Below
Justine Brown, RMT
Justine became a graduate of Centennial College in 2013, receiving an Advanced Diploma for Registered massage Therapy. Since then, she has helped clients who are dealing with multiple health concerns, including: stress, anxiety, motor vehicle accidents, fibromyalgia, Multiple Sclerosis, Parkinsons Disease, etc…
Justine has expanded her accreditations to include her Level 1 Reiki Certification, and plans on moving to Level 2. She has also acquired certification in traditional Indian Head Massage, which focuses primarily on decreasing facial restriction through the head, neck, and shoulders. Her future plans include the study of Thai Yoga Massage, Reflexology, and NISA, a deep fascia release. The health field has brought a great sense of satisfaction to her life knowing she is improving her clients' well-being.
Book Below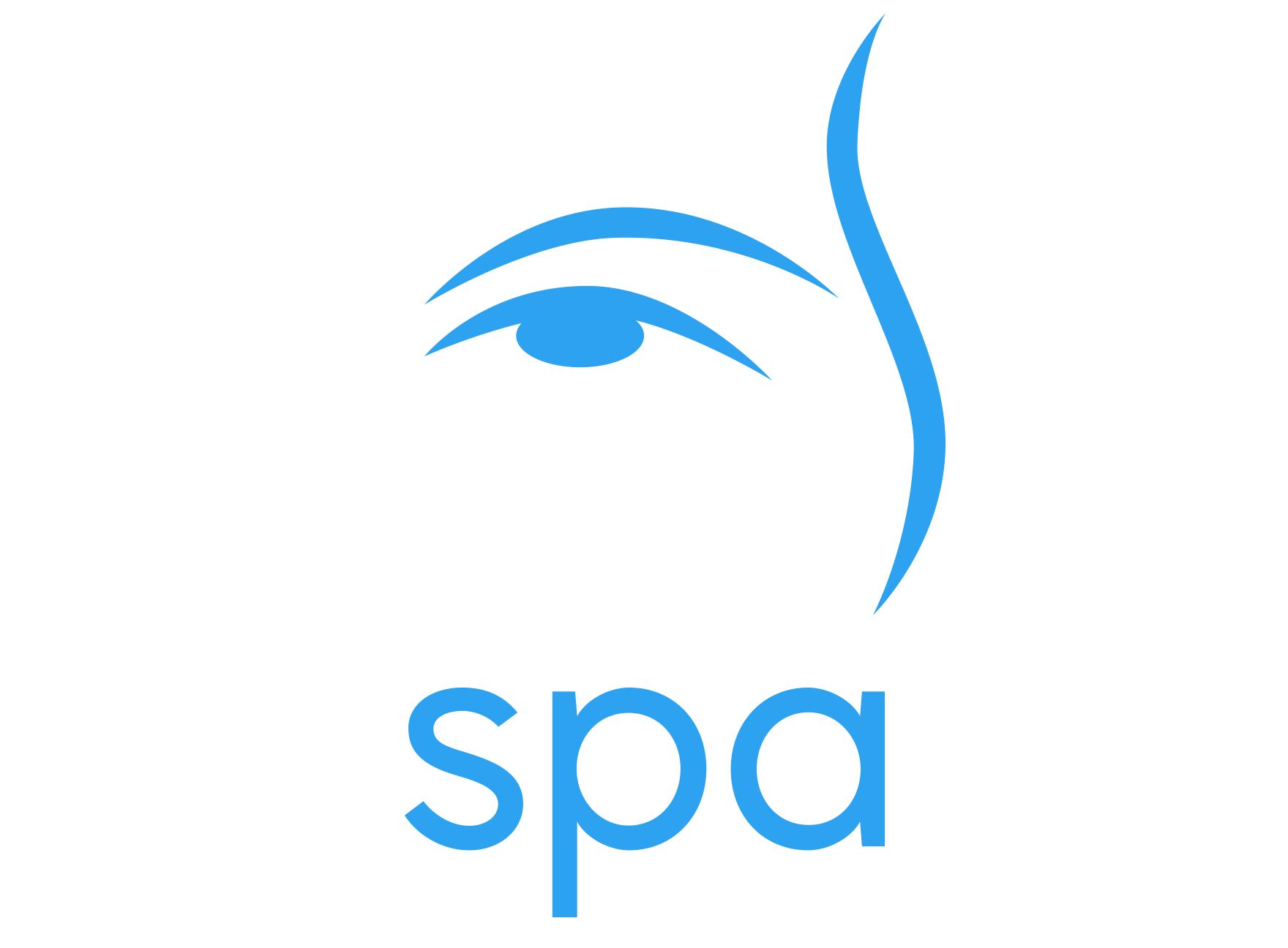 Spa Packages and Gift Certificates
You may purchase a gift certificate for any of our services or any combination of services. To simplify we have however combined some of our more Blissful services to make gift giving easier, whether you are giving self love or passing on the love on to someone else.
Ananda
(A Sanskrit word meaning Bliss, Happiness and Joy)
A one and a half hour Mani/Pedi treatment with the addition of a revitalizing foot and leg masque.
90 min – $75
Anandamaya
(A Sanskrit word meaning Full of Bliss)
This three hour treatment includes our 75 minute Lavish Facial Skin Treatment plus a Mani/Pedi.
3 hrs – $135
Ananda Ghana
(A Sanskrit word meaning a Mass of Bliss)
This two and a quarter hour treatment includes our essential facial skin treatment plus a one hour Hot Stone Massage.
2 1/4 hrs – $150
Ananda Balasana 
(A Sanskrit word meaning a Baby Bliss)
This one and a half hour treatment was designed for expecting moms and includes a 60 min massage and a pedicure.
90 min – $90

Book Your Next Massage
Choose Session Type, Pick a Date and Click Search Below
Cancellation Policy:
Please be advised the ReSoulution cancellation Policy applies to all Treatments and Massages.
Twenty four hours of notice is required to effectively cancel a massage or treatment of any kind. When failing to cancel your massage or treatment within the 24 hour time frame the fist time, you will receive a warning.
When failing to cancel 24 hours in advance on your second or any subsequent treatment you will be charged the full amount of the treatment.
Exception will not be made, as our therapists deserve respect for their time.
If you are arriving late for your appointment, you will receive only the remainder of the time left in your scheduled appointment.
Thank you for understanding our desire to run a professional spa/clinic and for respecting our therapists' time and effort.

Where We Are and How to Reach Us
Reception Open: 9-5 Mon-Fri. Call or message any time.
Studio Hours Vary: See Schedules above.
Location – Free Parking
98 King Street West
Bowmanville, ON L1C 1R2
East side door, upstairs right
wheelchair access available via lift
289-600-2929 call or text
If no answer, please leave us a message. 
(We may be meditating.)
Send Us a Note from this Page